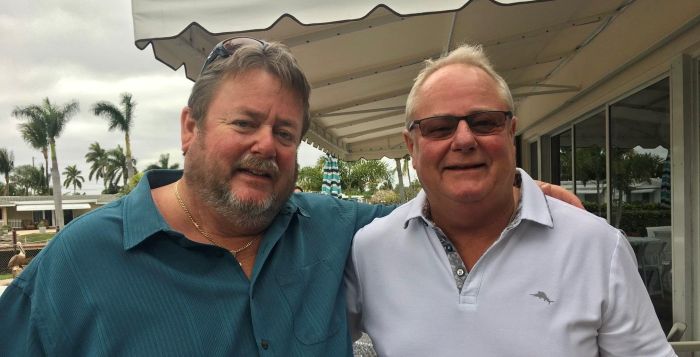 History
In 1981, Richard Ellison left his inside sales job at Mueller Steam Company and moved to South Florida to begin what would soon be known as Diversified Fluid Controls, Inc. In 1983, Rick invited his brother Daniel Ellison to join the company and as partners they began working with local wholesalers, engineering firms, and contractors to grow their company and market share.
Rick began working with the local ASPE and ASHRAE Gold Coast Chapters to help educate specifying engineers and develop relationships within the local HVAC community. Quickly rising up through the ranks including Research Promotion Chair, Secretary, Treasurer, President-Elect, President, and Regional Vice Chair it's easy to see that educating the HVAC and Plumbing industry is important to Rick. 
Now, 40+ years later they've grown a small business started in their small condominium to an international corporation delivering quality brands and education to our HVAC, Plumbing and Wastewater community. 
Diversified Fluid Controls, Inc. is, and always has been, a family run company. Whether you're last name is Ellison or not our employees and partners are always treated as family. In 2014 Rick and Dan brought Rick's son, Ryan Ellison, on board to help grow the family business. After 6 years, he is now the Vice President of Marketing and Sales and works tirelessly to continue on the family business for another 40+ years.